"The delivery of the four-part, ninety-minute workshop series for rangatahi in Future Pathways at Aquinas College resulted in resounding success. The series focused on pathway programmes and project-based learning that was run by Pascale Hyboud-Peron, Momentum Generator at Stand Tall. The aim of these workshops was to help unlock the potential of rangatahi, equip them with the tools to make informed decisions, and create a strong foundation for them to identify and reveal their goals and talents and nurture their entrepreneurial spirit.

Stand Tall is a New Zealand-based organisation that is committed to empowering young people to reach their full potential. Stand Tall believe all youth deserve a bright, sustainable, connected, and prosperous future and the ability to build that future as they see it. Through a range of programmes and workshops, Stand Tall aims to provide the expertise and knowledge students need to make confident choices and achieve that future.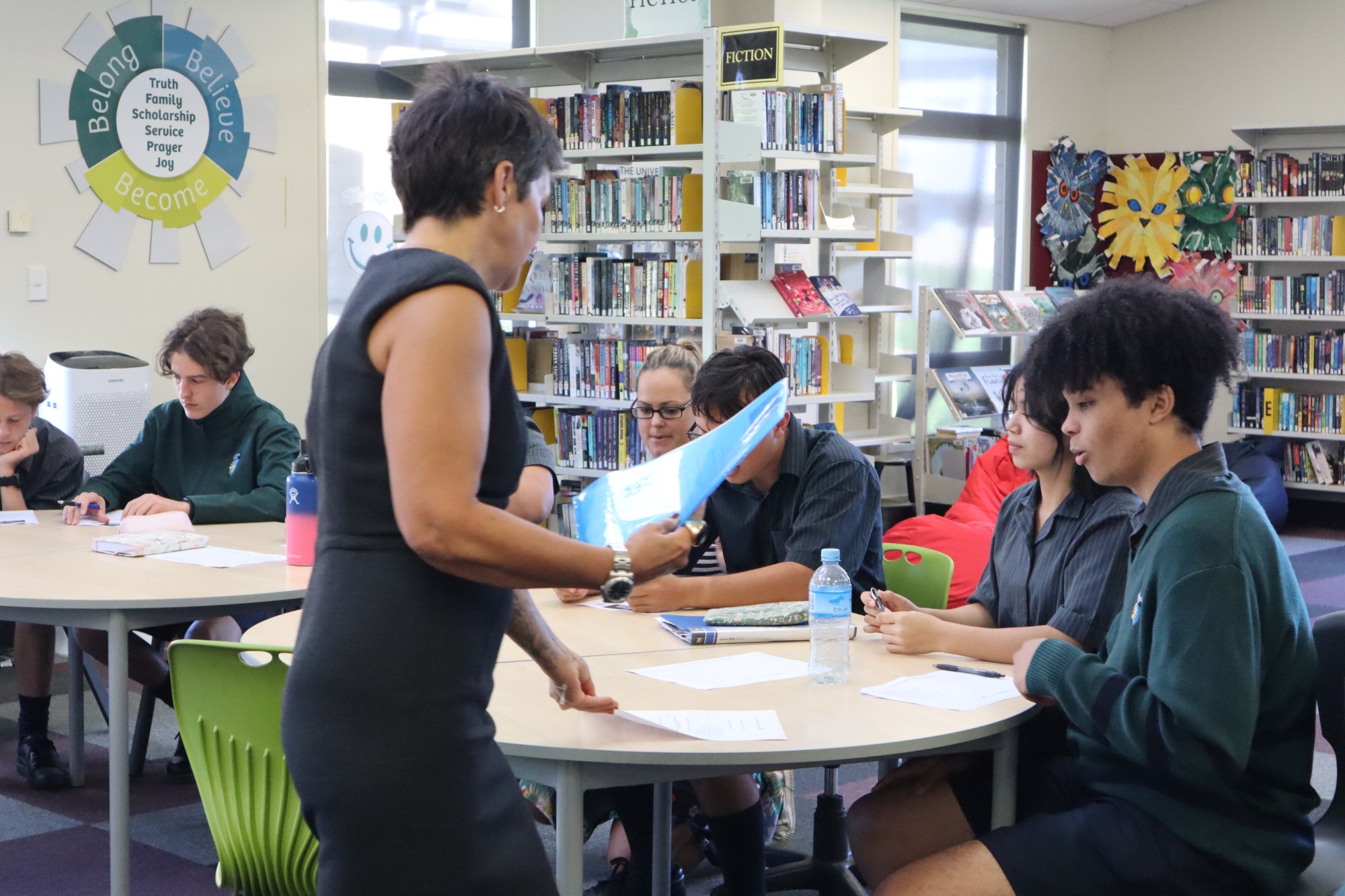 The workshops at Aquinas College were designed to be interactive and engaging, with a focus on practical skills and real-world applications. The topics covered in the series ranged from self-discovery to goal setting, problem-solving, and career exploration. The objective was to provide invaluable insights, skills, and the chance to engage with Western Bay of Plenty business leaders and professionals from different industries.

At the final workshop learners had the opportunity to interact with the professionals and ask beneficial questions to further their awareness. The guests who attended the workshop included Elliot Hathaway, a web developer from Technologywise, Salina Galvan, photographer and owner of Salina Galvan Photography, and Luke Matthews, a fitness trainer from Mahi Performance. Having these guests present was an excellent way to finish the series, as it gave the students the opening to broaden their understanding of the vast range of pathways available to them.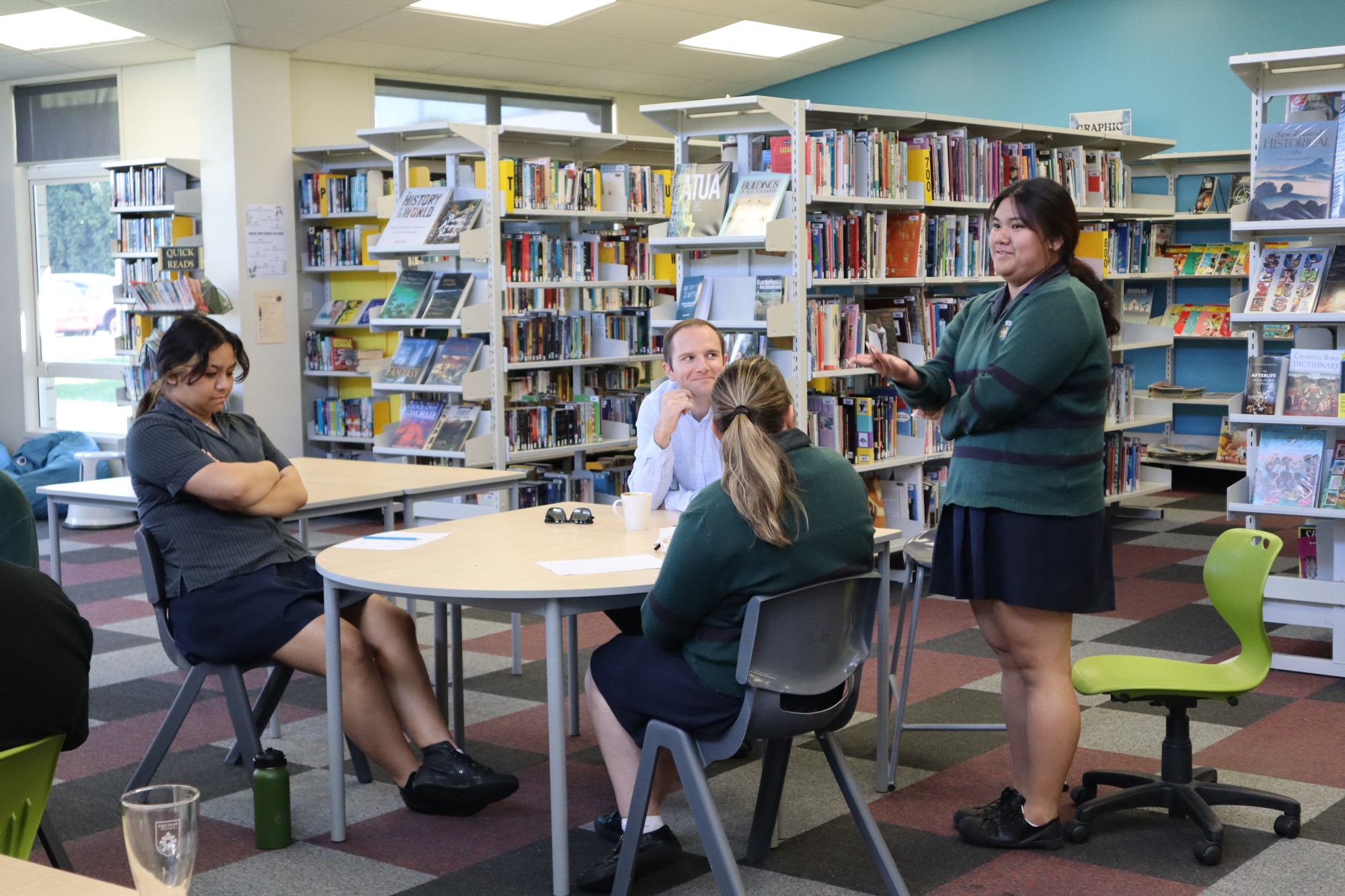 Stand Tall are on a mission to empower youth to build the future they want to see, and the pathways programme at Aquinas College is just one of the many ways in which they are achieving this goal. By providing young people with the skills and knowledge they need to succeed, Stand Tall is helping to create a brighter future for New Zealand's youth.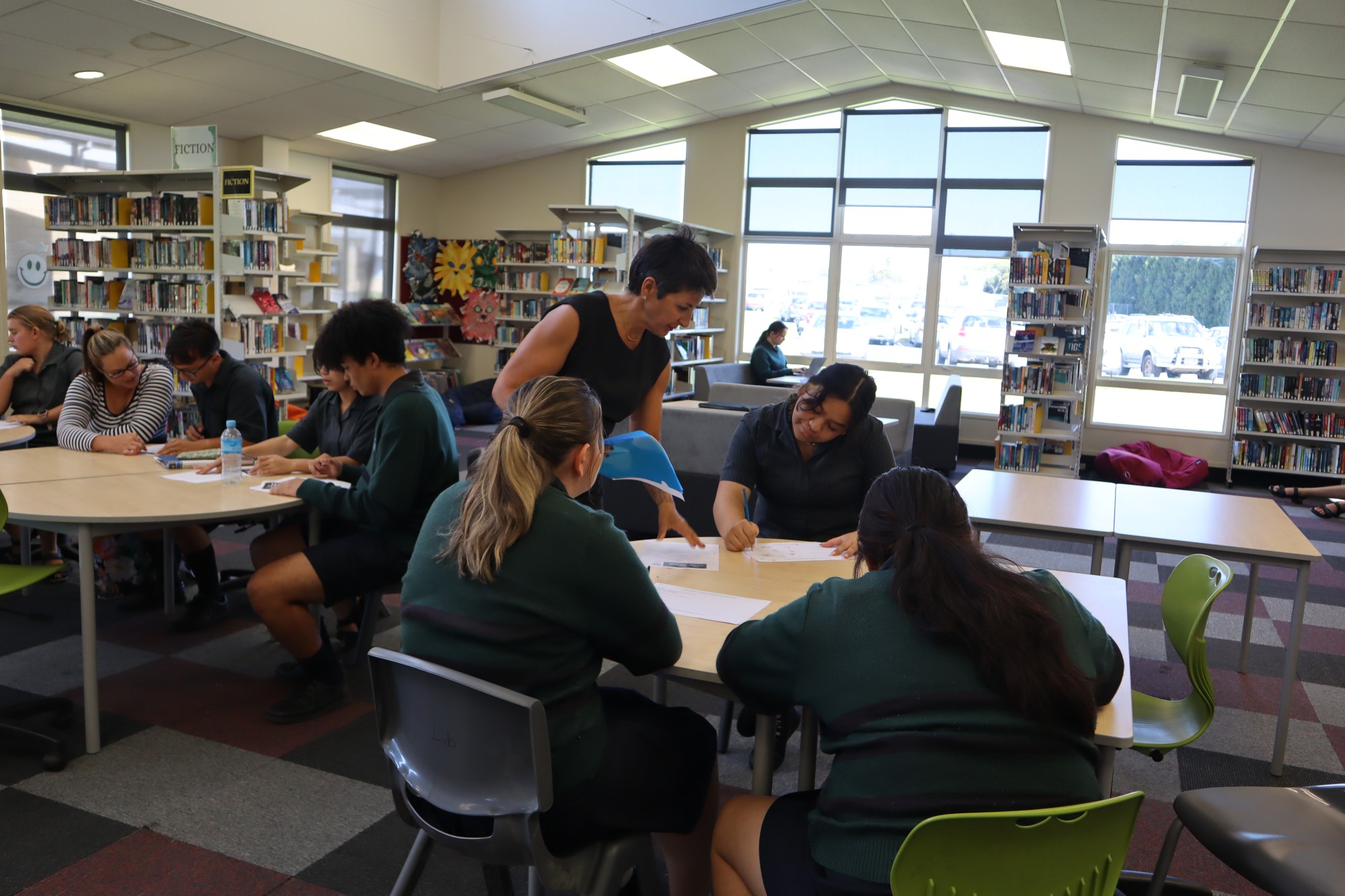 If you would like to have this programme in your kura, please contact Priority One's Vocational Coordinator Darlene Sayers Darlene[at]priorityone.co.nz or Pascale Hyboud-Peron pascale[at]standtall.nz"